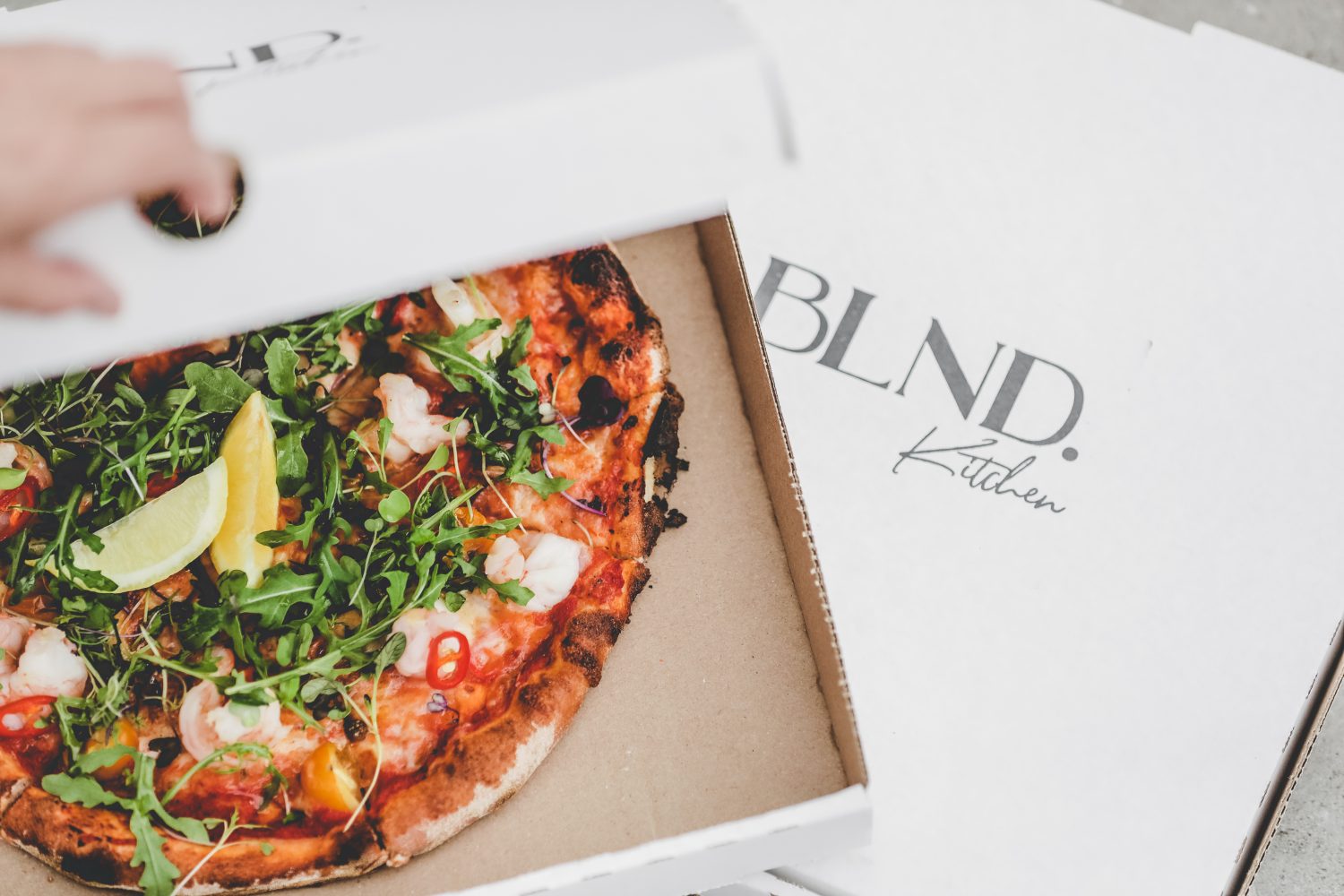 Breakfast menu
Pizza + Tapas menu
Welcome to BLND. Kitchen
Serving your wood-fired pizzas & tapas favourites from the heart of your favourite Leagues Club!
Our hours
Wednesday - Sunday | 12pm - 8pm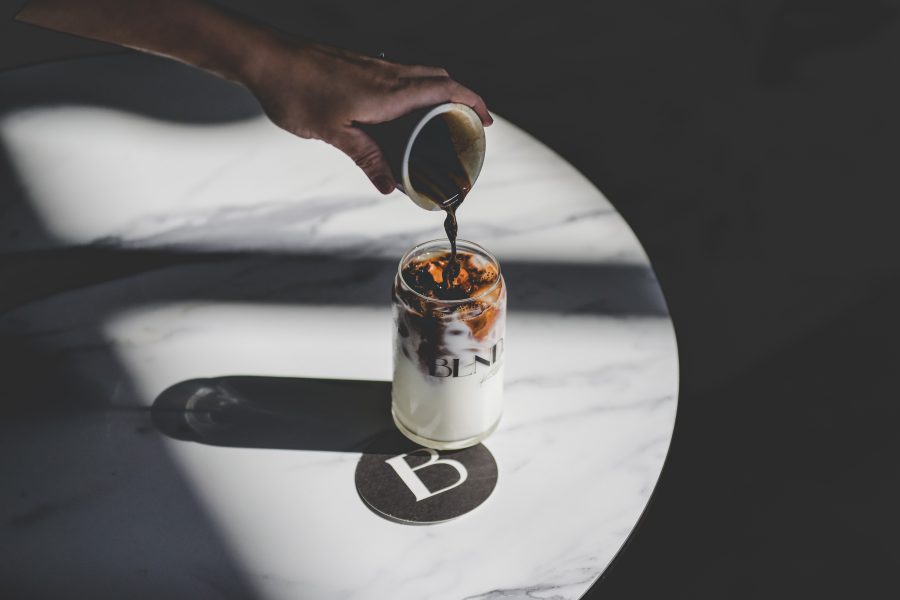 Weekend Breakfast!
We make your breaky favs all weekend long! Join us on the deck in the sun every weekend from 7am – 11am.
Book Now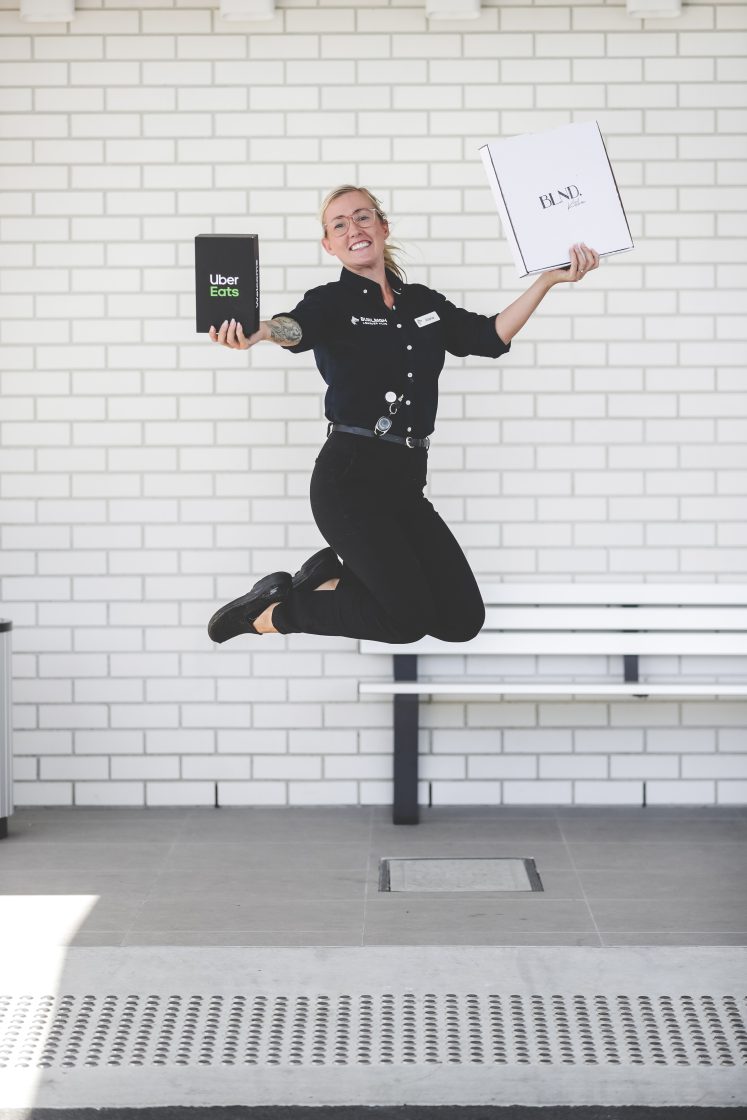 We are on Uber Eats!
You can eat your BLND Kitchen favourites from the comfort of your home! Order on Uber Eats Wednesday – Sunday, 12pm – 8pm.
Takeaway deals available!
Order Now
Weekly Deals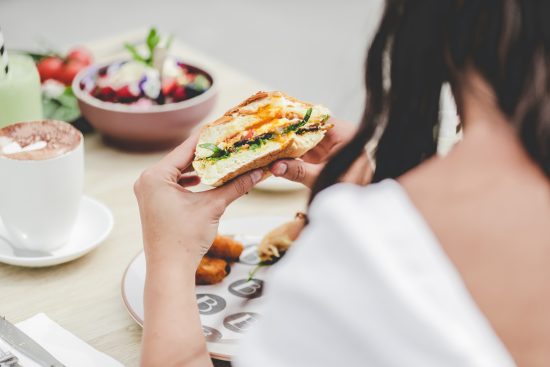 Join us for weekend breakfast 7am - 11am!
saturday
sunday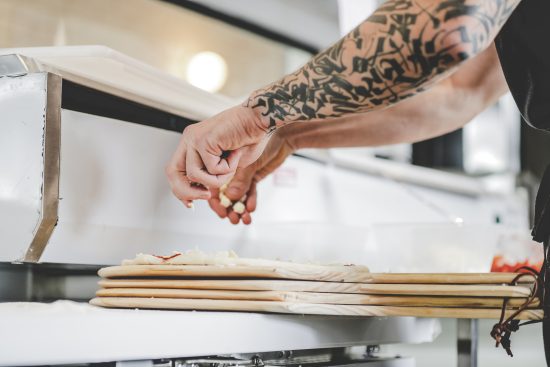 $20 Takeaway Pizza Deal
wednesday
thursday
friday
saturday
sunday
1 x Takeaway Pizza, 1 x 1.25L Bottle of Soft Drink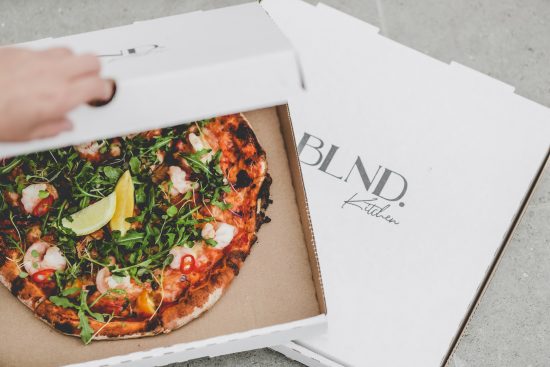 $30 Takeaway Pizza Deal
wednesday
thursday
friday
saturday
sunday
1 x Garlic Bread, 1 x Takeaway Pizza, 1 x 1.25L Bottle of Soft Drink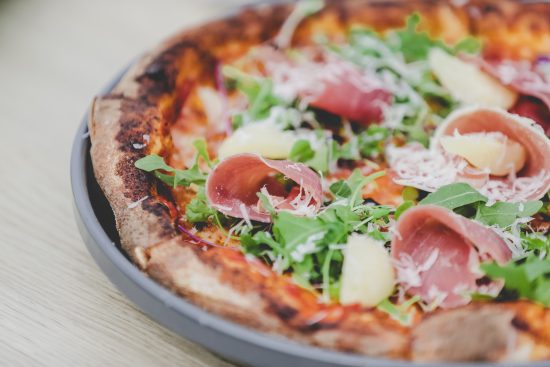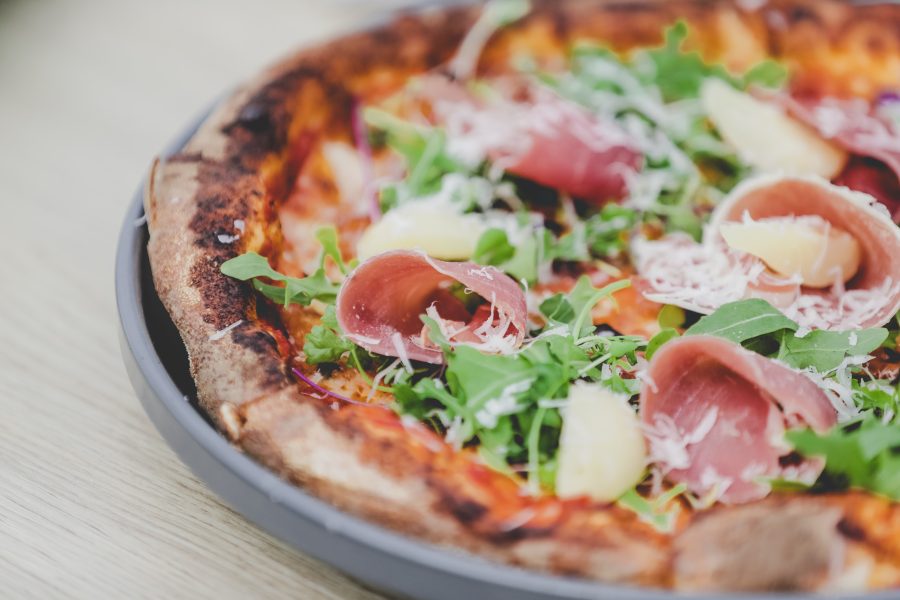 $45 Takeaway Pizza Deal
wednesday
thursday
friday
saturday
sunday
1 x Garlic Bread, 2 x Takeaway Pizza, 1 x 1.25L Bottle of Soft Drink